Filters
Sold out
Sold out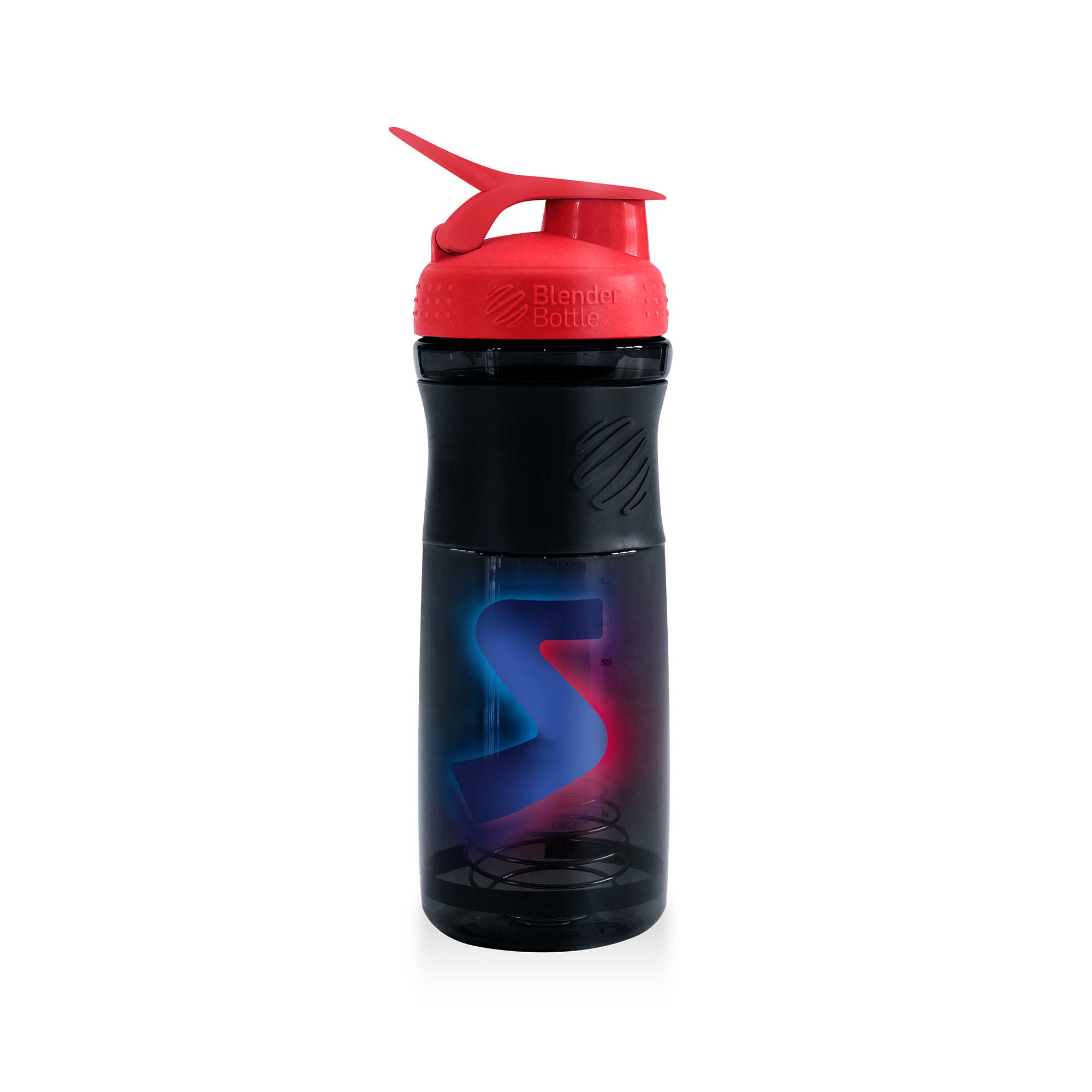 Sold out
Save 8.00
Sold out
Sold out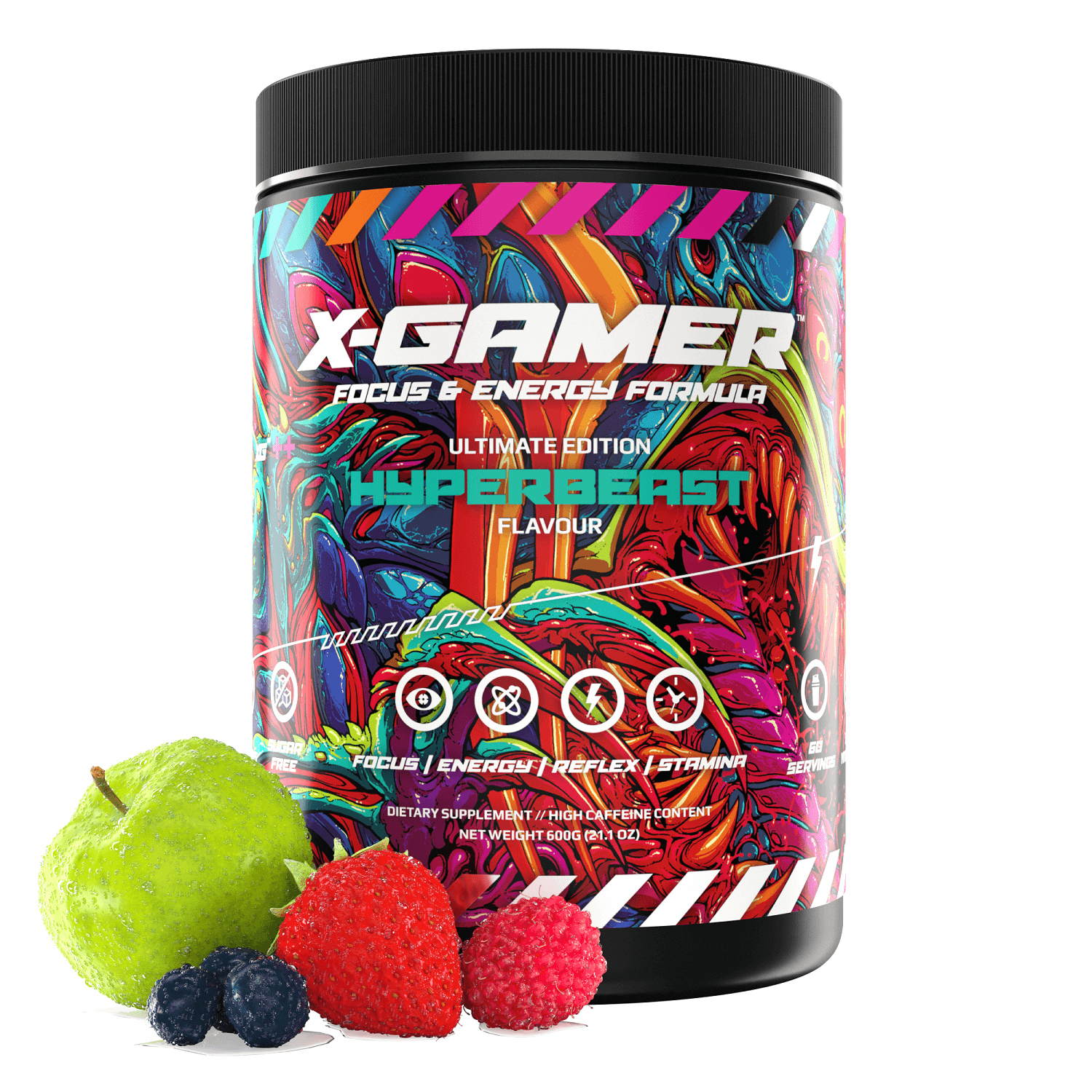 Sold out
Save 7.00
Save 7.00
Save 7.00
Shipping
Benefit from free shipping from a purchase value of CHF 50.00!
loyalty program
Collect points or refer us to your friends and get vouchers!
Secure payment
We rely on the most common payment methods with the highest level of security!
For all gamers
This store is run by real gamers for you!