Welcome to the home for gamers
Gamingstuff.ch is the ultimate Swiss online store for
E-Sports Enthusiasts. Our wide range of products includes everything from
Gaming boosters that improve your concentration and stamina, up to
Accessories that give you the perfect gaming setup.
X Gamer Energy
Where is your focus?
X-Gamer's Gaming Boosters will get you right back into the game! Improve your concentration and get the energy you really need!
See all X-Gamer products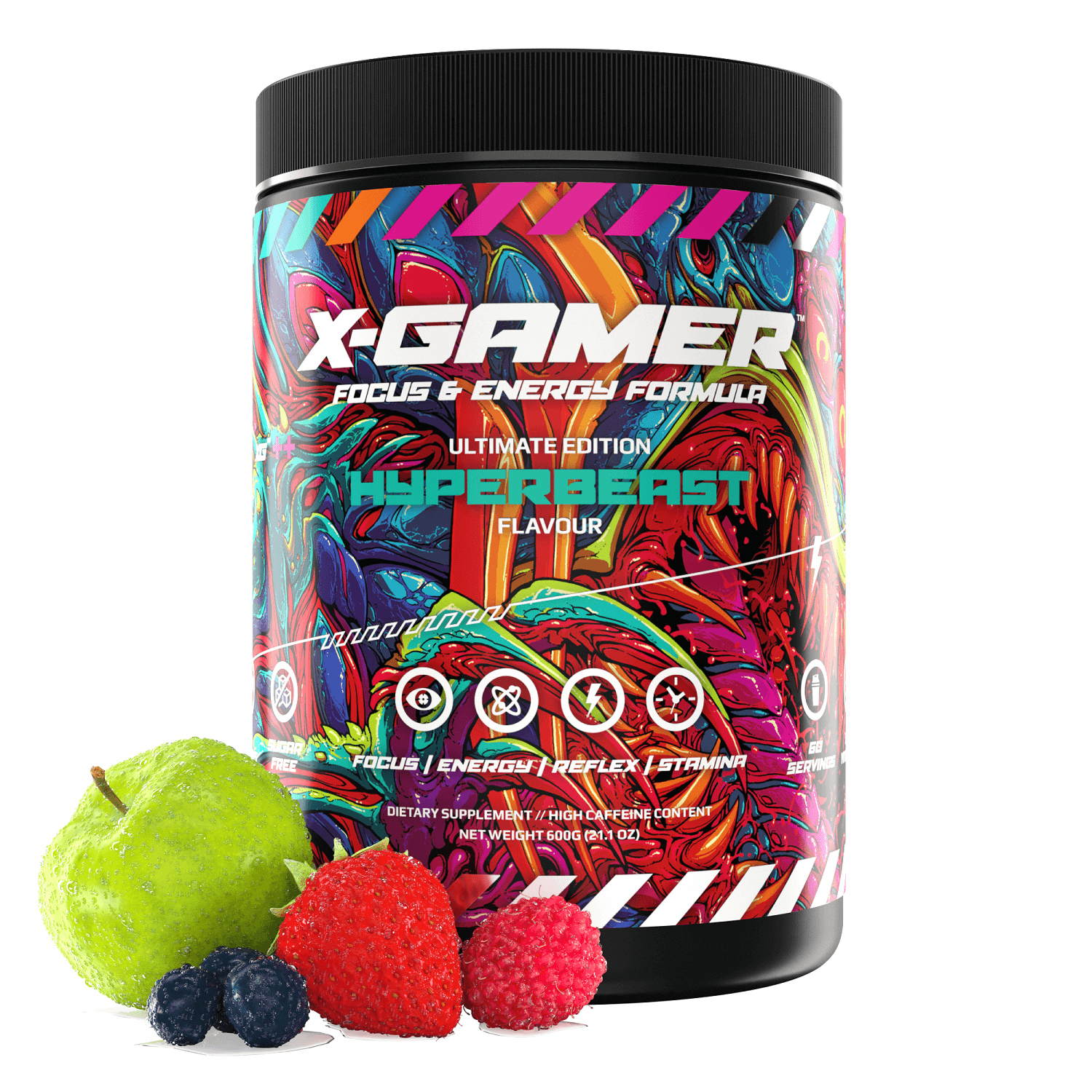 Scooper Energy
Energy Pouches
YOUR ENERGY POUCH without nicotine! Small pouches filled with 80mg natural caffeine from real coffee beans, with vitamin B5, without sugar!
View all Scooper products
Save 0.80
Save 0.80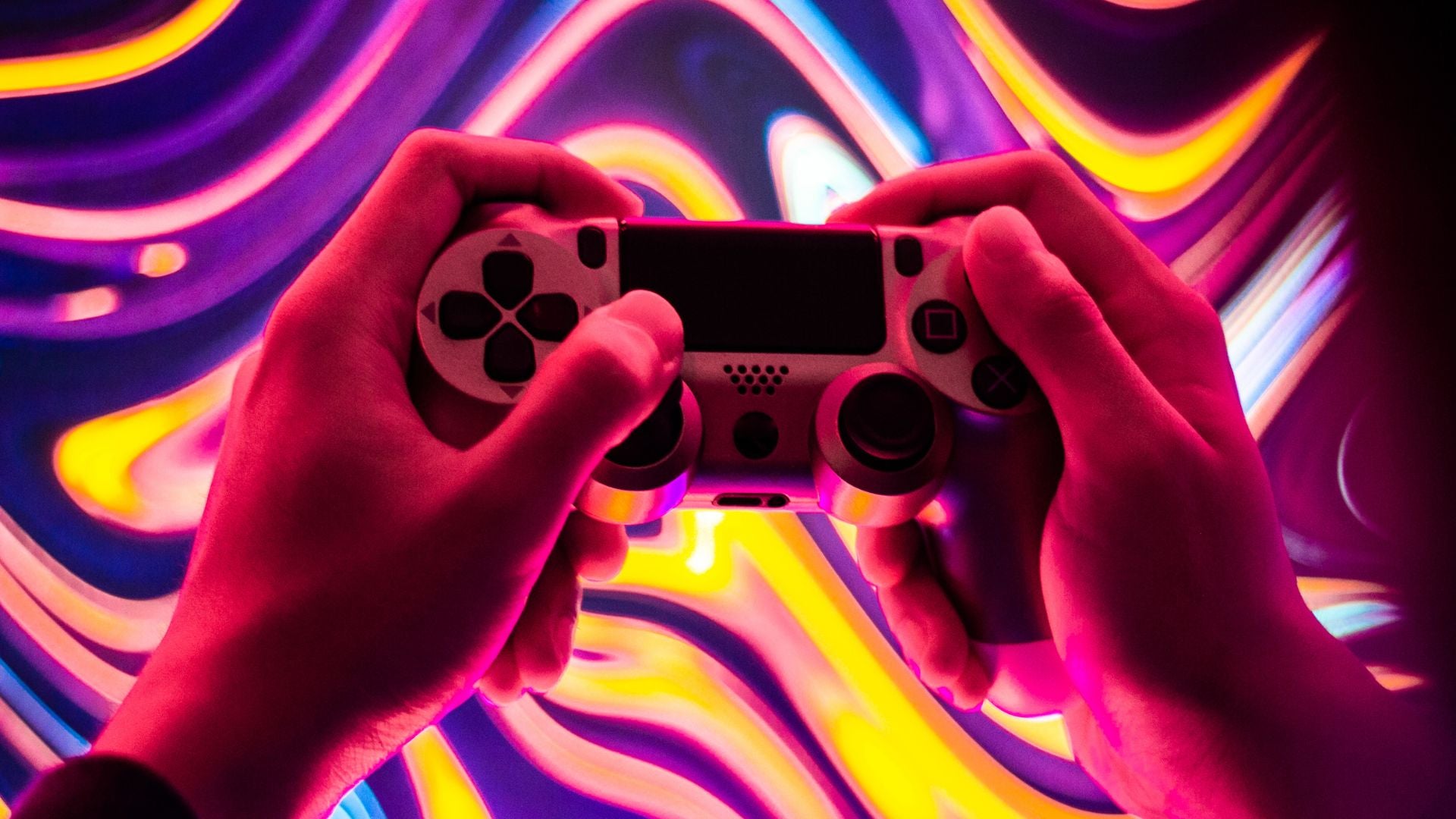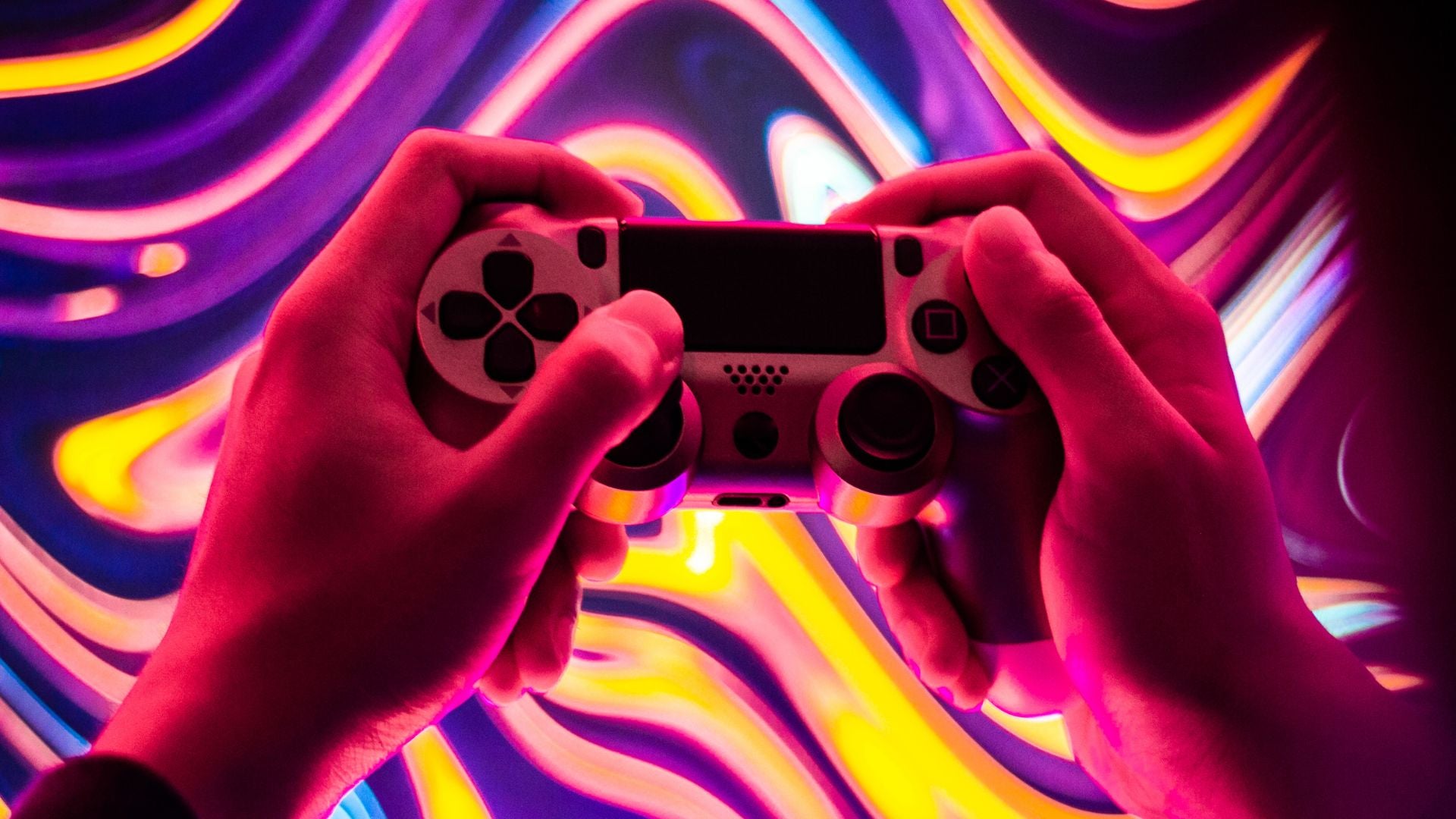 Gaimx
Your aim
Optimize your aiming and gameplay with Gaimx Gadgets. Whether with an aim ring, aiming aid or visor film. We have it!
View all Gaimx products


Shaker
Shaken, not stirred!
Mix your performance drinks like the pros with our high-quality drink shakers! Our shakers are perfect for on the go and offer a capacity of up to 820ml.
View all shakers
Save 6.00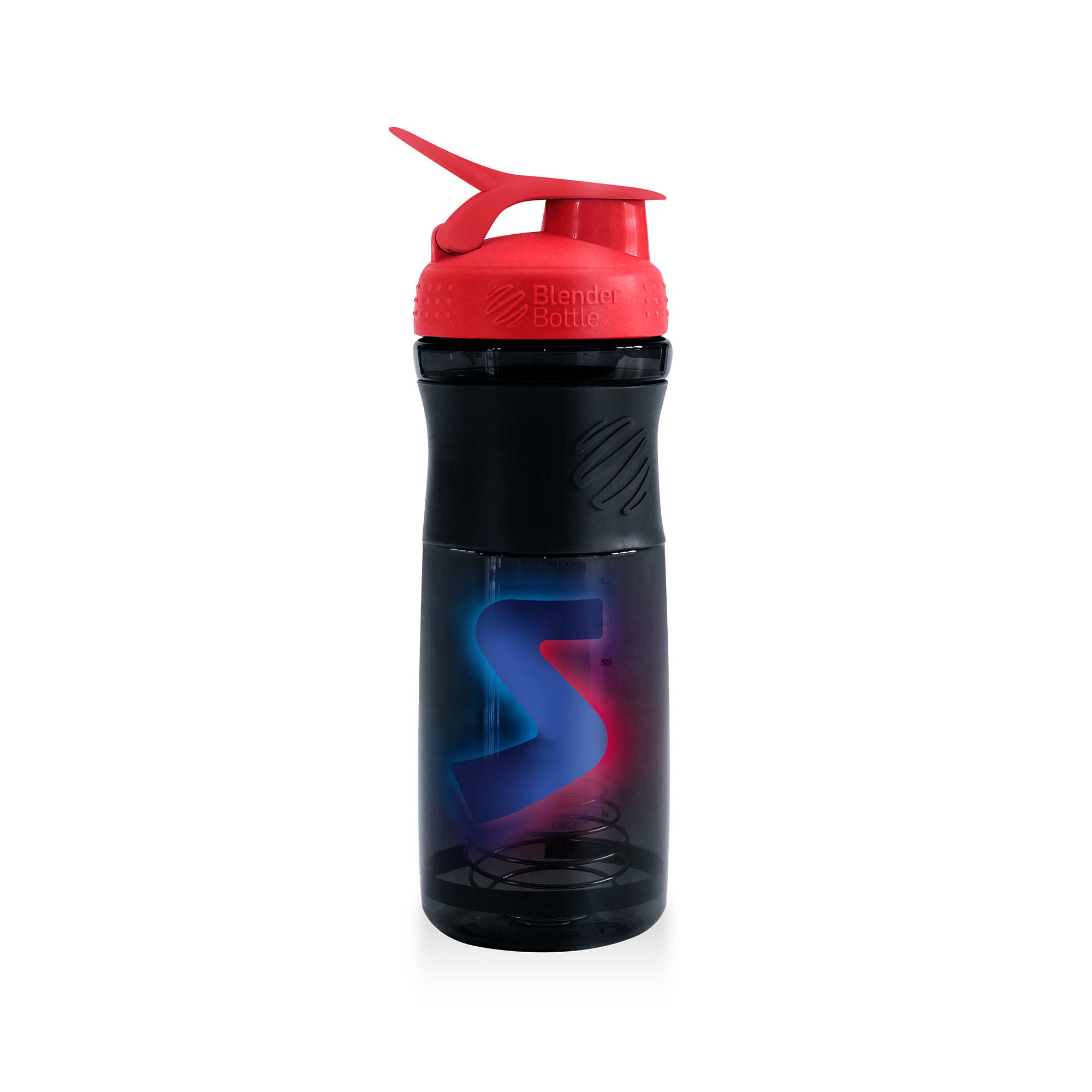 Sold out
FloatingGrip
Setup is KING
The FLOATING GRIP Hidden Wall Mount helps you complete your epic gaming space. Free up table space and show off your console's cool design. The wall mounts use a unique rope suspension system to securely store your console on the wall.
you have questions We the answers.
Find the answers to frequently asked questions here.
A question unanswered for you?
Write us!
When will I receive my package?

Our packages are sent immediately after receipt of the orders with our delivery partner DPD.

As soon as your order leaves our warehouse, you will receive a shipping notification by e-mail containing the tracking information from DPD.
I did not receive a confirmation email after completing my order, what should I do?

Please check your spam folder in your email inbox first. If you cannot find the confirmation email there either, contact us using our contact form .
What payment options are available to me at Gamingstuff?

We offer you the following payment options for your order:


Credit cards (Visa, MasterCard, American Express)
PayPal
Twint
Apple Pay