Shaker
Our drink shakers are the perfect tool for you! With an easy-to-use shaker, you can quickly and easily mix a refreshing gaming booster.
Our drink shakers are made of high quality materials and have a simple locking system. So you can enjoy your drink without worries even during an intense gaming session.
Our shakers come in a variety of sizes so you can find the perfect shaker for your needs. It doesn't matter whether you want to prepare a single drink or a larger quantity - it's child's play with our drink shakers.
So, what are you waiting for? Order your drink shaker now and enjoy your gaming sessions with a delicious and refreshing gaming booster!
Filters
Save 6.00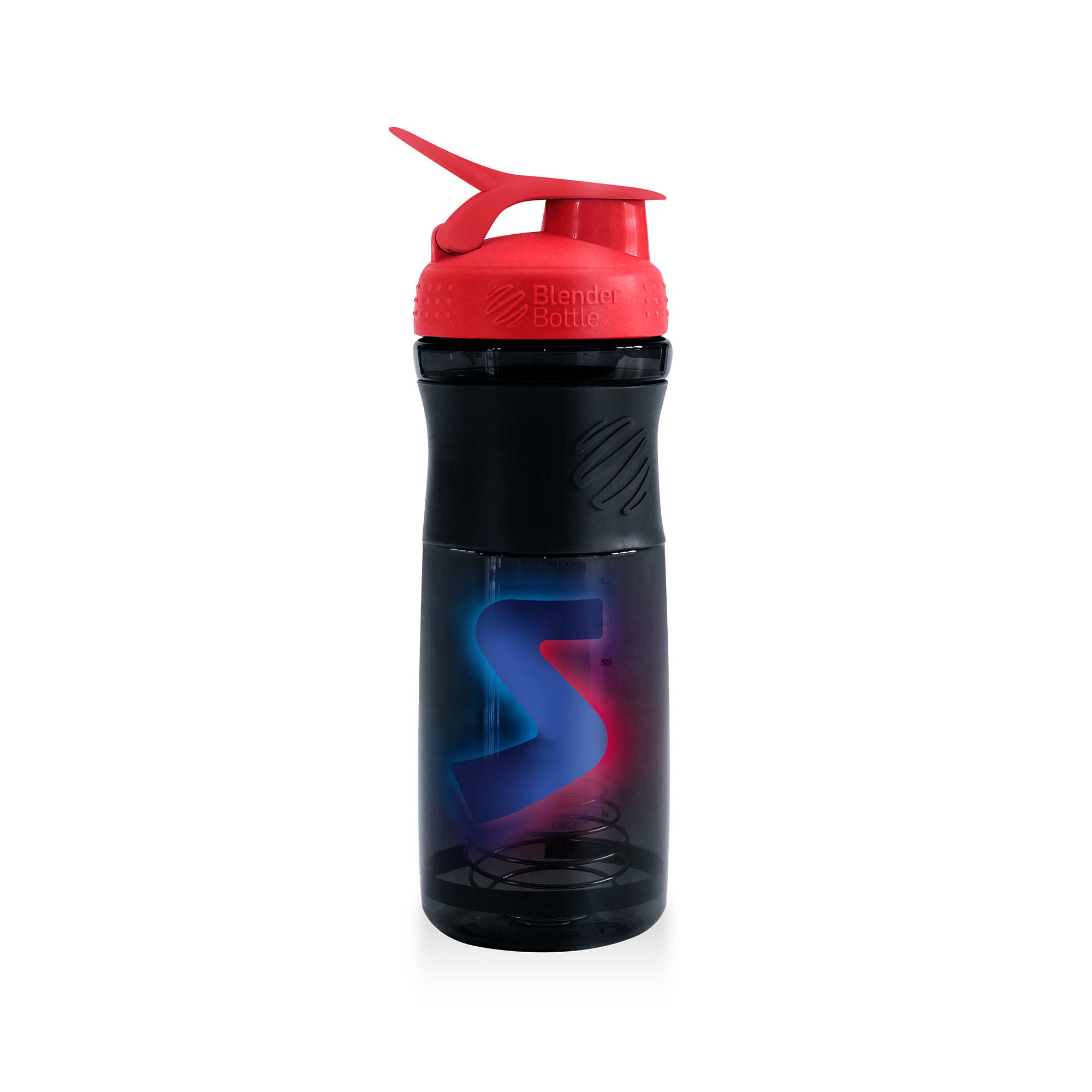 Sold out
Shipping
Benefit from free shipping from a purchase value of CHF 50.00!
loyalty program
Collect points or refer us to your friends and get vouchers!
Secure payment
We rely on the most common payment methods with the highest level of security!
For all gamers
This store is run by real gamers for you!