Gaming Accessories
Welcome to the unique Gamingstuff shop, where you will find everything to take your gaming experience to the next level. Immerse yourself in a world of high-quality gaming accessories that will give you the edge and make you a true champion.
Our extensive selection includes a variety of products designed specifically for gamers. Every single accessory has been carefully selected to ensure quality and performance.
Quality and customer satisfaction are our top priority. That's why we only offer products from renowned brands that are known for their outstanding performance and durability.
In addition, we offer secure payment options and fast delivery so you can enjoy your new gaming accessory as soon as possible.
Get ready for the ultimate gaming experience and discover our wide range of gaming accessories today. Visit our shop and become a true gaming champion!
Filters
Save 8.00
Save 7.30
Save 6.00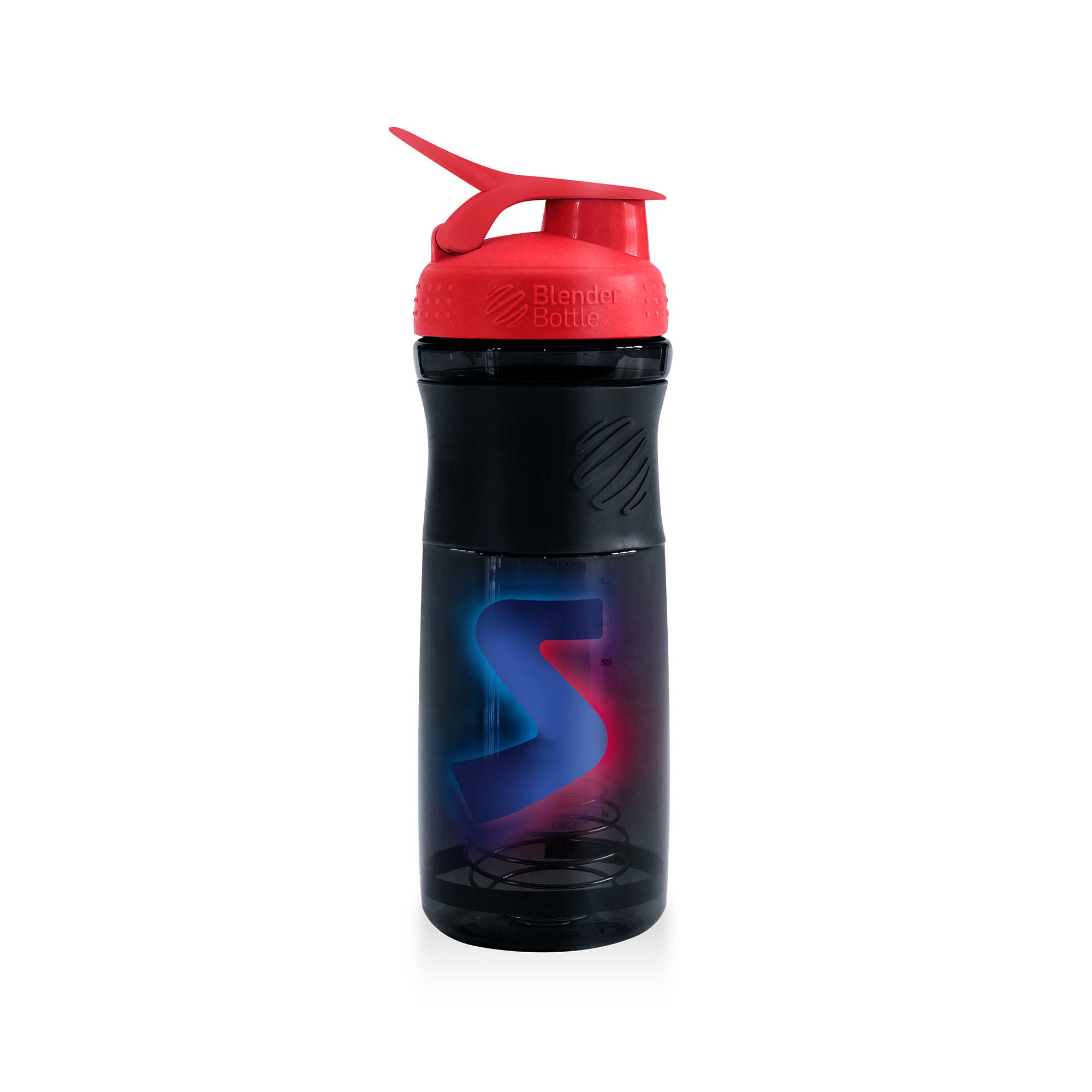 Save 19.00
Save 7.30
Save 8.00
Save 8.00
Save 7.30
Shipping
Benefit from free shipping from a purchase value of CHF 50.00!
loyalty program
Collect points or refer us to your friends and get vouchers!
Secure payment
We rely on the most common payment methods with the highest level of security!
For all gamers
This store is run by real gamers for you!